Automation as a culture
I love working at Addovation, especially in R&D! One of the greatest aspects is the possibility to influence how we are working and actually walking the walk and not only doing the talk.
A while back we hired a new employee, let's call him Malin. As in most companies, he went through the introduction program, started working on his tasks and obligations, and as expected he eventually mastered them.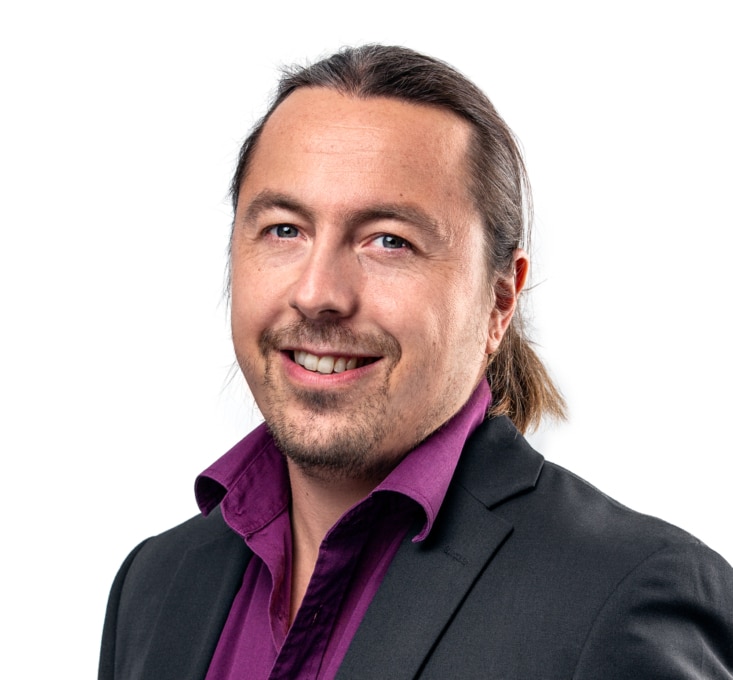 By Andreas Isengaard
Business Area Manager R&D, Addovation.
Little did he know though that the initial tasks were about to change, not because we were forced to do it but because we in Addovation strongly believe in automation and unleashing the full potential of human beings along with all its creativity.
So eventually, he was asked to automate all tasks that could be automated in his daily work. Gradually task by task was automated and eventually saved so much time that he could move on with a far greater task; getting an overview and do drill-downs in order to make better assessments and deliver higher quality. Based on this data we could now run statistical analysis and have beautiful dashboards to help us make better decisions!
Was this the end then? Most certainly not, and we will most likely never reach the end but rather evolve into a new phase. We believe in learning by doing, and embracing CE; continuous evolution, and yeah – I just made that up!
Currently we're looking at how we can improve our processes by using artificial intelligence and machine learning. There is hardly any doubt that this will help us gain more insight and react faster to new trends and challenges.
If you would like to know more about how we can help you automate your business processes, don't hesitate to contact us!