How can case automation impact your organization?
In this fast-moving world, we are introduced to new technology almost every day. I understand why companies struggle to keep up to date and making the correct decisions of what technology to implement.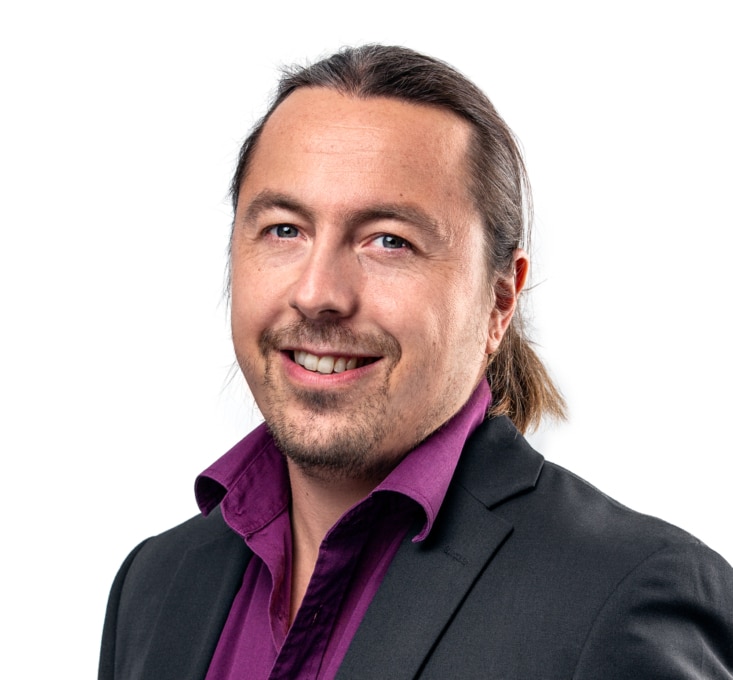 By Andreas Isengaard
Business Area Manager R&D, Addovation.
New technology – huge decisions!
If you ask yourself what your next IT investment would be, would it be: artificial intelligence, neural networks, bots, machine learning, blockchain, augmented reality, IoT, or digital twins? I have worked with research & development my entire career, but sometimes, I still find it hard to find the proper use cases that justify the investments that are considered.
The common denominator for all companies, is being on budget and in control of the financials. Many companies simply do not have the luxury to fail and throw away the investment and start over. We all aim to be the best at what we do, but what sometimes forget is the aftermarket and keeping the customers happy.
How do we keep our customers happy?
As we all know, a happy customer is a returning customer. I think that most of us recognize the feeling of buying a product that didn't meet our expectations in one way or another, where the support from the vendor also fell through, leaving us feeling unhappy or ignored.
So, if we take a step back and reflect on how our own business handles customer support; are we really meeting our customers' expectations when it comes to support and after-market services? Do we use the necessary technology to support our processes? Sometimes, even small changes can make a big impact. Like automating a standard manual process.
ERP and Case Management
The ERP system IFS Applications™ has been designed to provide a single complete ERP solution for global organizations. In IFS Applications™, you will find the module IFS Call & Case Management™ that enables you to effectively provide call center services to your customers for field service or product support.
During my years working with IFS Applications™, I still see that many users are relying on external systems for case management. Most times however, users are depending on e-mails outside of the case management system. This makes it hard to keep the case information relevant and up to date.
What if you could connect IFS Applications™ with all these e-mails? Automate both first time case creation, and trace all of the correspondence back and forth? With Addovation's Email to Case solution, you get exactly this.
Automating Case Management
Based on the incoming e-mail, the appropriate customer and support key is correctly being identified and set to the correct queue. All of the email correspondence is being preserved within IFS Applications, both incoming- and outgoing e-mails. Using events in IFS Applications you get to decide what updates will trigger a notification to the customer. You have all the data in a single place and can create insightful lobby elements that give you an overview of your cases and allow you to perform drill-downs on an individual case.
Contact us to learn more about this solution, download our flyer or watch this demo!