Overcoming the barrier to automation!
I think we all have to agree that our way of working and our preferences have changed dramatically over the years. Our expectations of what is possible to automate and digitize have never been higher.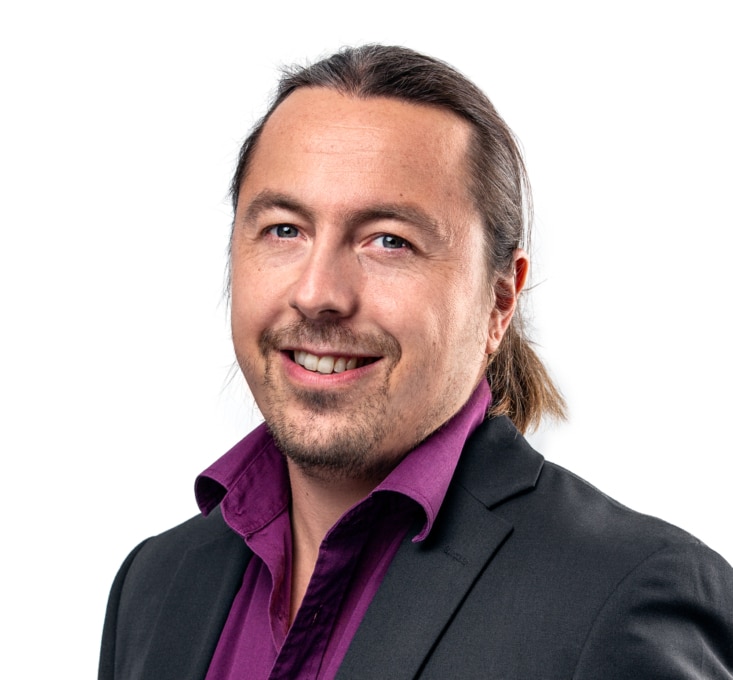 By Andreas Isengaard
Business Area Manager R&D, Addovation.
Digital mindset and Automation!
Our digital mindset has changed! We have endless possibilities at our fingertips, from our mobile devices, enabling us to control our homes, monitor our health, and almost anything you can imagine! However, when we talk with various companies across the globe, we see that there is a gap between what the employees expect and what the companies provide in terms of user-friendly solutions. So, the big question is– why aren't we focusing more on giving our employees more user-friendly tools?
Is it because we are afraid of mistakes? Too complicated? "Not my area?" We don't have the budget or the capacity? That's the barrier we need to overcome. We find reasons to not do things rather than simply doing it. Digital improvements have never been easier to implement than now.
Addovation has recently onboarded more millennials than ever, and we expect them to engage and interact in a different way than previous generations. We have high expectations for them, but we also need to meet their expectations and offer modern and effective tools!
So, how is Addovation approaching this challenge? We started small, but we were thinking big! We started with time reporting because it is something that engages and impacts everyone. Did we make mistakes? Of course! Did we overcomplicate things at first? Hell, yeah! Did we find the right solution for us in the end? Absolutely!
By using IFS Aurena, users can now report hours from wherever they are, using the device of their choice! For the very first time in 20 years, I can proudly say that I am now able to report hours in a user-friendly way, without complicated VPN solutions, Citrix, etc! For an automation and integration geek like myself, it opened a whole new world of possibilities!
I could now use Microsoft Power BI to follow-up my team, drill down in the data, and from one day to another, I could work in a completely new data-driven, analytical way. By using free and cheap automated processing tools, I could start automating whatever I wanted!
If you are interested in taking the next steps in terms of automation, check out our videos on YouTube. Feel free to contact us for a live demo, or if you simply have any questions or comments.