What is ERP
Enterprise Resource Planning (ERP) is a type of software used by organizations with the purpose of managing its various areas.
By connecting all parts into a single system, users are, hopefully, given a comprehensive view of the entire organization while also being able to turn their eye more easily to any one specific part. The areas could be things such as finance, manufacturing, project management and human resources. But in order to get a clearer picture of what an ERP system is, it can be helpful to look into why you would use such systems and what their benefits are.
Who needs ERP and Why?
Have you ever pondered on the need for a new system that can win you even more customers and simplify the internal work processes?
It is true we currently live in challenging times and your business is moving along anyway but it is not only about surviving or floating on the surface. Your competitors are real sharks in the ocean so you need to watch closer on any business management areas where you can reach that desired competitive advantage. So why choose a new ERP system that will propel changes in your business?
If the agenda at your meetings has always included some of the issues below you will surely need to choose an ERP system:
We need to automate processes in order to increase our efficiency
We have too much information spread in multiple spreadsheets
We need better traceability, scheduling of stock levels and production
We need an integrated system which can be a backbone for all our internal tools
How can we extract viable data to make meaningful reports?
We need a system that presents true costs and estimates, quotes and plans accordingly
Tibber selected NetSuite
Tibber selected Addovation as their NetSuite implementation partner.
Learn more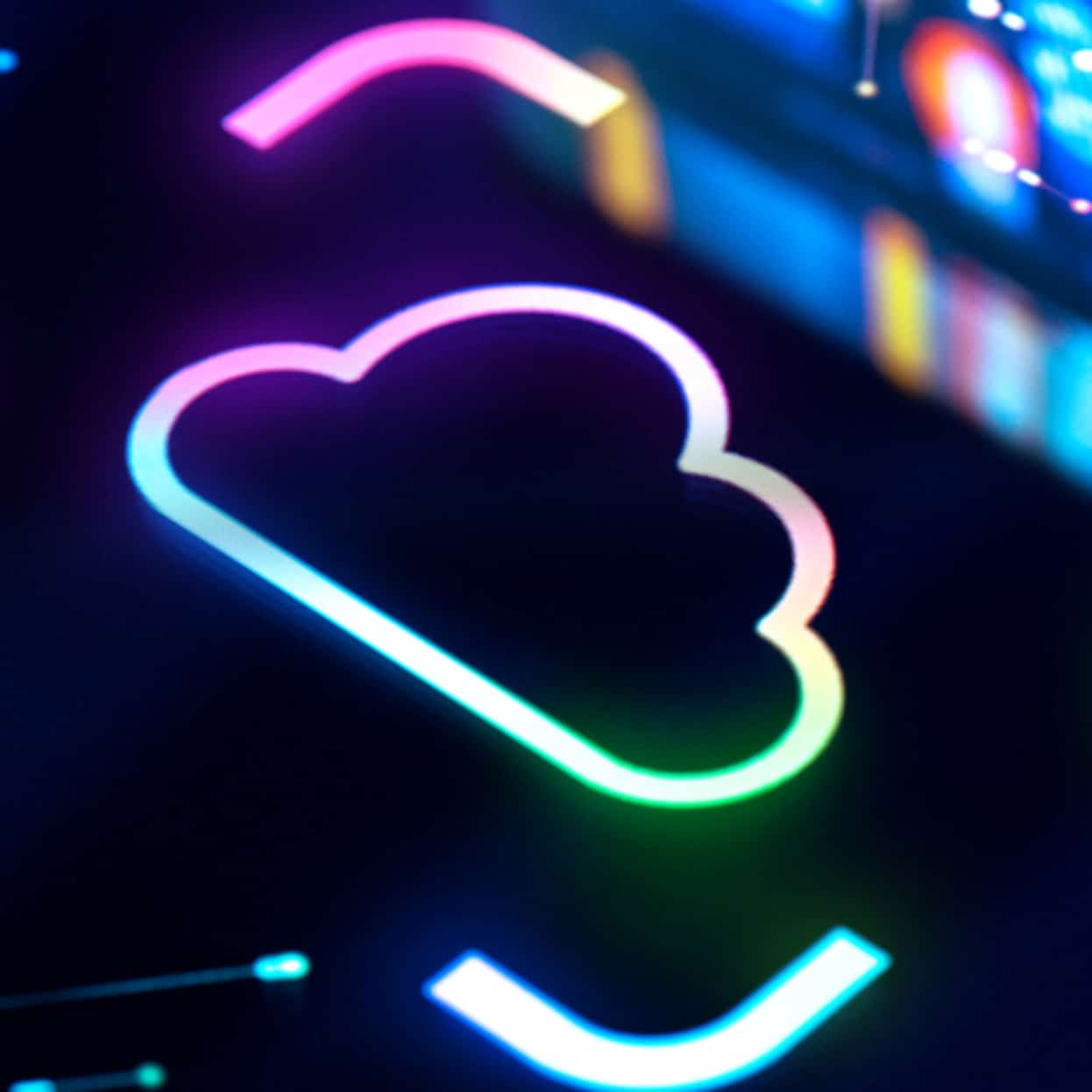 Advantages of an ERP System
When it comes to the advantages of an ERP system it can be said that the biggest one is that it centralizes a company's database information, it simplifies business processes, and it automates repetitive tasks.
When you scratch the surface, you will realize that there are a few other crucial benefits for your organization. Some of them are:
Reduces Cost – it saves you money and time in the long run. As mentioned earlier, it automates routine tasks so that you can focus on higher-priority responsibilities.
Boosts Efficiency – One of the functionalities is that the system can claim activities such as forecasting, creating an order and tracking a product from manufacturing to delivery.
Improves Reporting and Planning – Having an ERP suite in departments leads to your organization having an interconnected system for every process. With only one assured validity it can achieve beneficial reports and analytics at any time. Analyzing and comparing functions across departments is what this software allows you to do. It also helps sorting out unnecessary excel files and emails.
Standardizes Business Processes – Automated processes are crucial because they reduce errors and costs. This leads to a better synergy between departments.
It can be Cloud-based. The system itself doesn't have to be managed or serviced by your own IT staff. It is accessible by users from the web browser meaning that you are not bound to a specific hardware.
Orkla House Case selected IFS
Orkla House Care has chosen Addovation and IFS Applications to support its global business operations. 
Learn more
Different ERP systems suit different industries
An ERP system will match any company's sizes and maturity level – from newbies on the market with a dozen employees to well-known big players with multi-level departments. But are some ERP systems better suited for your specific industry or business? The answer is most likely yes, as it today exists a wide range of different ERP systems for different niches, benefits and limitations.
Addovation is partner with IFS (Regional System Integrator) and Oracle NetSuite (Alliance Partner) and offer a range of products and services related to these ERP systems. By further navigation on our website, you can find more information about our ERP offerings and why you should choose Addovation as your long-term ERP partner.