3 tips for quick automation wins!
In these difficult times, the future is more uncertain than ever and the current global pandemic has resulted in a crisis for many companies. In sharp contrast, Addovation is experiencing the highest order volume for automation solutions ever
The rise of automation has been a long time coming, but the question is; why isn't everyone investing in automation? I've written a few tips on what I think is important when thinking about automation and where to find quick wins!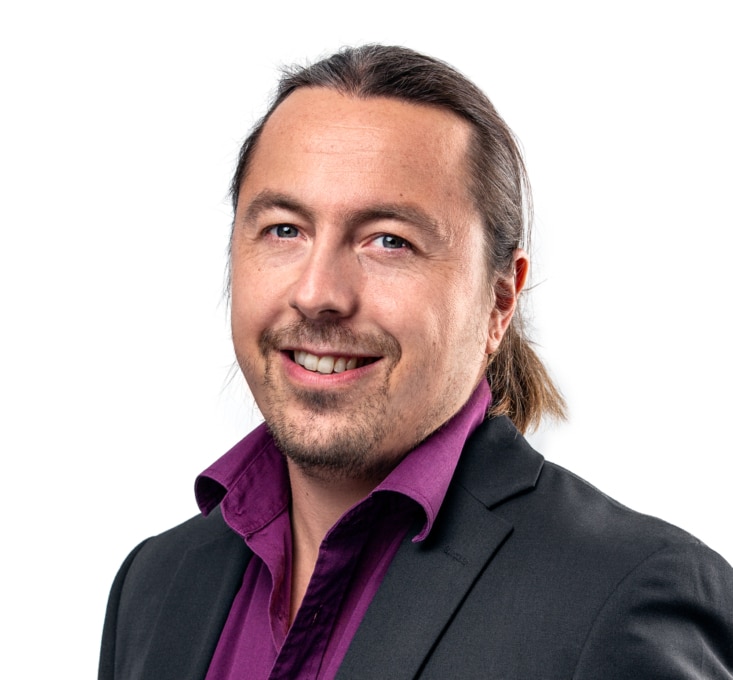 By Andreas Isengaard
Business Area Manager R&D, Addovation.
1: Look for seeds of positive change and innovation internally in your organization that you can grow.
It can be simple things, instead of writing down minutes of meetings, save time and effort by just clicking record in your favourite collaboration platform. Tag it with some metadata and voilà – everyone can find it, re-use it, and you have full documentation for decisions, discussions, and further action points.
2: Engage with your colleagues, focus on where positive change is happening, and more importantly rethink your relationship with technology!
Automation doesn't have to be perfect, but there are a lot of small changes that can have big returns. Improve the end-user experience and save time! Learn from others and know that in this modern-day and age, the obstacles are no longer technological. The boundaries have moved dramatically. If you have ever wondered: "Can this be automated?" The answer is almost certainly: "yes!". Perhaps your company has already started this journey!
3: Brainstorming is free!
If you ever need to discuss ideas or tasks that could potentially be automated, we at Addovation are dedicated to improving your business process solution! We can deliver expertise that leads to increased competitiveness. Our focus on long-term partnerships with our customers is an important common success factor, that is based on mutual trust, respect and openness.
If you are interested in taking the next steps in terms of automation, check out our video on YouTube. Feel free to contact us for a live demo, or if you simply have any questions or comments.