Product configurator - Addo CPQ
CPQ stands for Configure, Price and Quote. The product configurator encompasses a suite of versatile systems designed to revolutionize your selling experience. Whether you're a sales professional or a valued customer, Addo CPQ is here to transform the way you approach design and calculations.
Why Addo CPQ?
Imagine having the ability to effortlessly create accurate quotes and make informed decisions at your fingertips. With CPQ, you'll embark on a journey that empowers both sellers and buyers to navigate the complexities of product configuration and pricing. Our innovative digital platform allows you to configure physical products with just a few clicks, providing you with instant insights that will shape your choices.
Book demo
Addo CPQ is perfect for IFS Cloud
Addovation has the expertise to customize and integrate Addo CPQ for IFS Cloud™ and other business systems. We possess extensive knowledge of both IFS and Netsuite and also perform the integration and ongoing support as a long-term partner, ensuring that the system aligns with the customer's needs.
The Addo CPQ has a  framework that allows for integration with IFS Cloud. This could include things like prices, products, or offers that are stored and retrieved from IFS.
Read more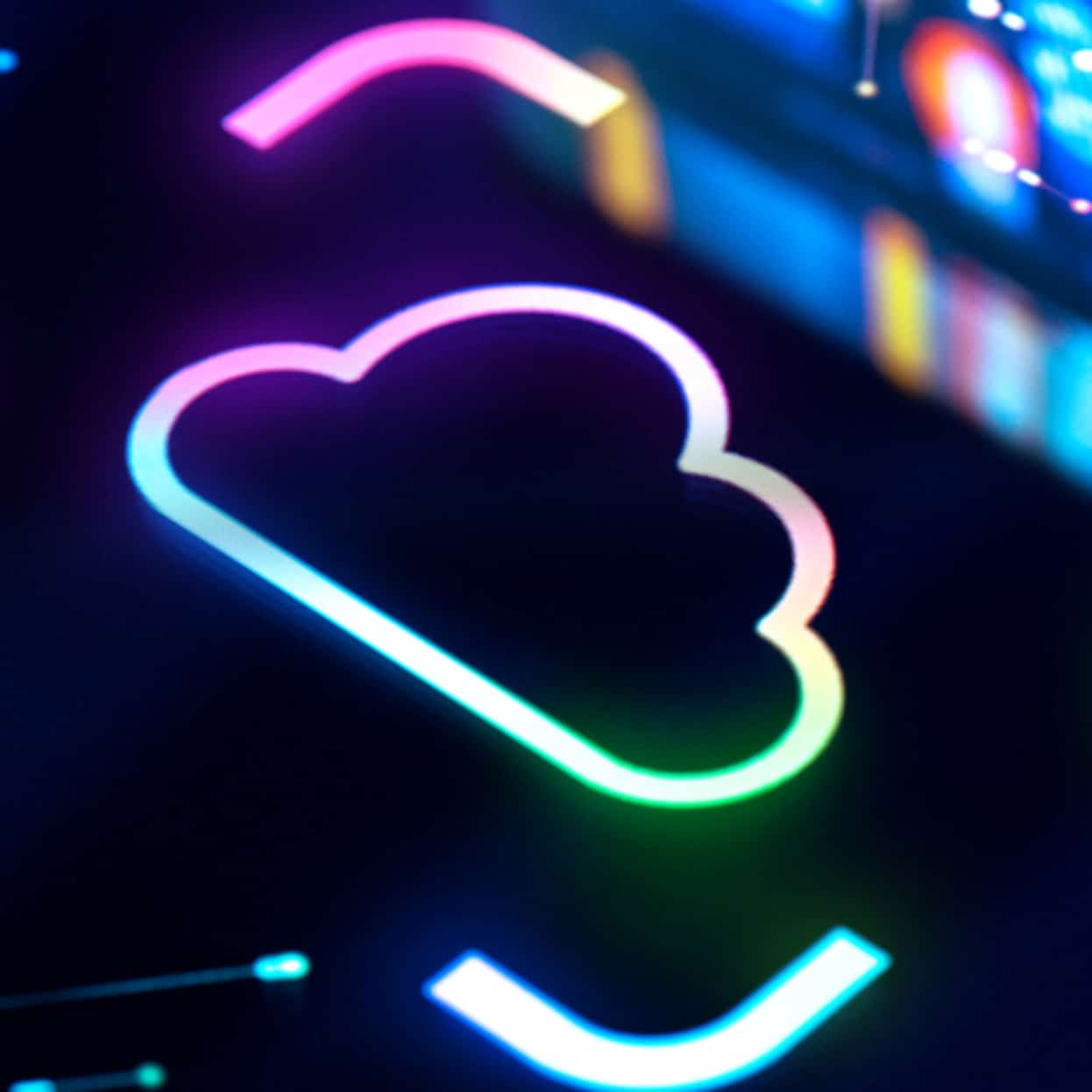 Fast and Accurate Pricing
By utilizing Addo CPQ customers can receive instant and precise pricing for their configured products. The service takes into account selected options, discounts, promotions, and other factors that may influence the price. This reduces the risk of pricing errors and simplifies cost transparency for both customers and businesses.
Automated Proposals
The product configuration service enables the generation of automated proposals based on the configured product and the specified price. This saves time and reduces the risk of errors when creating and delivering proposals to potential customers. Furthermore, proposal generation can be consistent and aligned with the company's pricing strategy and guidelines.
Enhanced Customer Experience
By providing a product configuration service on your website, you can enhance the customer experience and make it easier for them to explore and purchase your products. By viewing the product in 3D and seeing it from all angles, the customer can make changes, adjustments, and modifications to the product and see the correct price and measurements in real-time before making a purchase.
The correct quantity of screws, nails, and similar items is automatically calculated and included in the calculation of measurements and price.
Read more about our customer's experience with Addo CPQ and fact sheet below.
MP bolagen – Streamlining Sales with Addo CPQ
MP bolagen turned to Addovation for their expertise in creating a user-friendly and web-based solution: Addo CPQ.
Read more